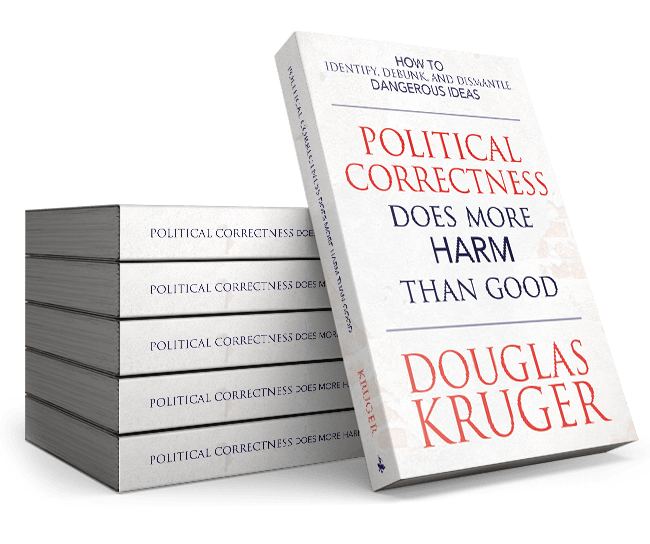 Breaking Woke by Douglas Kruger
Isn't opposing Political Correctness kind of like arguing against human decency?

It's a fair question. At a quick glance, it seems contentious to create a site and write an entire book against Political Correctness. Isn't that just arguing against good manners and a liberal spirit of inclusion? Why do it?

Because it turns out that you can have sound scientific method, or you can have political correctness, but the two are mutually incompatible. You can have human rights, as we traditionally conceive them, or you can have political correctness, but one of these must prevail against the other. And finally, you can speak the truth, or you can be politically correct, but you can't do both.

This site defends proper science, Western-democracy, historical-accuracy, and the Judaeo-Christian tradition. It is your resource for learning how to do the same, because some things are worth fighting for.

Find out more about the book here.
BREAKING WOKE
Articles and Media